Pupil Transportation Safety Institute is offering two important courses for transportation professionals in Central New York over February Break. 

For many school districts facing driver shortages, taking time away from their transportation departments for training is challenging. Feedback has told us that school breaks are a great time to offer transportation workshops. 

Check out the upcoming February courses at the PTSI East Syracuse Training Campus.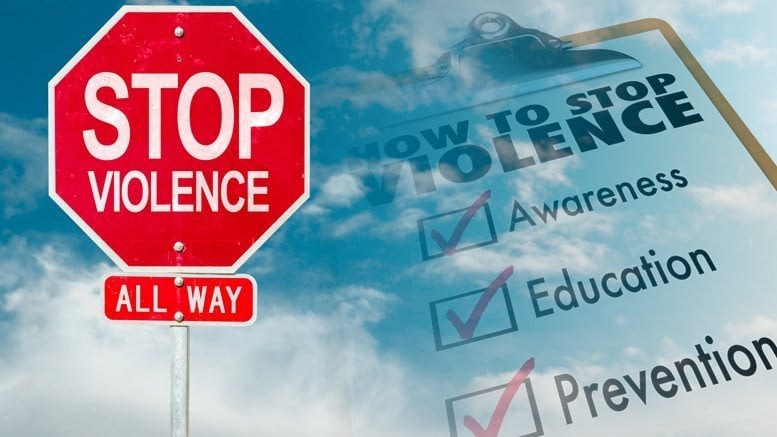 Prevention & Management of Behavioral Issues on School Buses, with Bill Hoosty
Monday, Feb. 18, 2019 9:00‑4:30 $175
This one-day seminar will provide the transportation professional with the tools and strategies to assist them in dealing with serious and often violent behaviors on the school bus.
Learn effective techniques and strategies that will work and how to implement them.
Topics include:
Specific strategies to prevent a bad behavior from escalating into a violent behavior
Behavioral strategies that demonstrate a positive attitude
How good relationships affect student behavior
What to do when negative behavior levels increase
Understanding both non-verbal communication and non-verbal behavior
Controlling the escalation of behavior using effective verbal interventions
SBDI 5-Day Course
Here's your opportunity to receive the most advanced training needed to conduct effective training programs for your employees and coworkers. Learn current requirements for your department/operation to be fully compliant with New York State Department of Education guidelines and regulations. Take your career to the next level!
February 20, 21, 22, March 1, 2, 2019     $895      
Register at: www.ptsi.org/courses/sbdi-course