Our focus
Pupil Transportation Safety Institute is the leading provider of resources and training for school bus drivers in support of their goal of the safe, efficient transportation of children. PTSI provides a broad range of safety and management services to school transportation providers in New York State and across the country. The primary areas of PTSI's work include: training courses and certifications; safety and training resource materials; consultation and evaluative studies; and workshop and program development services. PTSI provides the training tools and courses needed for those looking to enhance their transportation career.
Courses and Training
Some of our most notable courses are the School Bus Driving Instructor (SBDI), SBDI Professional Development Seminar (PDS), 19-A Certified Examiner and 19-A CE Refresher; just to name a few.
NYSED Courses
PTSI manages the School Bus Driver Database for the New York State Education Department. View listings of NYSED Basic, Advanced, and Monitor courses in one place.
Products & Resources
The Online Store offers a wide array of affordable training products, DVDs, school bus safety, driver training, workbooks, safety posters, student safety resources, coloring books, and instructional materials.
ELDT / CDL Training
PTSI has more than 25 years of experience in developing pupil transportation training. The new Entry Level Driving Training (ELDT) program will provide the required knowledge for new drivers applying their CDL with Passenger (P) and School Bus (S) endorsements.
Consultations & Evaluations
PTSI's Consultation & Evaluative Studies will assist your school district to identify potential at-risk conditions, minimize liabilities, optimize safety and increase efficiencies in your transporation department
We know your job is important and demanding.
PTSI stands ready to provide assistance and support to transportation professionals through our extensive school bus safety materials and products.
Our Team
Meet PTSIs dedicated team of professionals.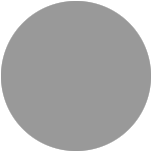 Jonathan Bentley
Managing Director
Please contact this position directly by dialing extension 303 for the following inquiries:
Employment Opportunities
Consulting Needs
Legal Questions
News Reporters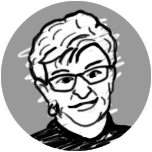 Kathleen Furneaux
Training & Consultation Manager
Please contact Kathy directly by dialing extension 301 for the following inquiries:
Consulting Needs
ELDT Questions
Product Questions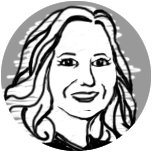 Lorraine Sanders
Course Coordinator
Please contact Lorraine directly by dialing extension 306 for the following inquiries:
Questions about all PTSI Courses
Scheduling a PTSI Course
Cancelling a PTSI Course
Lost PTSI Course Certificate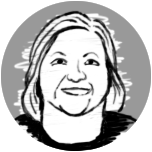 Maria Carocci
Development Specialist
Please contact Maria directly by dialing extension 308 for the following inquiries:
NYSED Questions
PDS Questions
Specific questions about school bus driving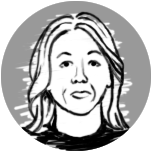 Debra Sisson
Development Specialist
Please contact Debra directly by dialing extension 300 for the following inquiries:
NYS DMV Questions
Specific questions about school bus driving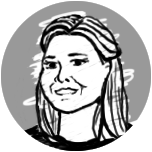 Heather Snyder
Accounting Department
Please contact Heather directly by dialing extension 307 for the following inquiries:
Accounts Payable
Accounts Receivable
Invoicing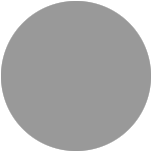 Angela Smith
Office Assistant
Please dial extension 302 for the following inquiries:
All NYSED Course Questions
30hr Driver Basic Course
10hr Attendant/Monitor Basic Course
NYSED NPO/NPC/Delivery Agency Applications
NYSED Lost/Duplicate Certificates
Product Orders/Sales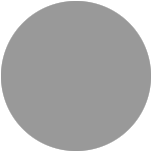 David Webb
Development Specialist
Please dial extension 313 for the following inquiries:
New Course Development
Specific Questions about School Bus Driving
Get in touch
Submit this form to ask PTSI a question.