An Online Training Program for New Bus Drivers! Available Now!
To view a demo of PTSI's ELDT Online Theory click here.
If you are an Employer looking to purchase for employees, please choose the Company Purchase option below.
If you are an individual looking to purchase on your own, please choose the Individual Purchase option. 
You will receive 2 emails after purchase. The first will be the order confirmation. The second email will contain the link and access code to begin the ELDT course. Please allow 1 to 2 business days to receive the email with the link and access code. 
To RESTART the ELDT course after registering, click here. (Must use computer the course was started on and you must have your personal activation key available to continue.)
What is it?
The Entry Level Driver Training federally required training goes into effect February 7, 2022. It is a national mandate for new driver training.  The regulation calls for drivers training in three separate parts:
Part 1: Theory (Classroom – in Person or Online)
Part 2: Range (Closed Obstacle Type Course)
Part 3: Road (Public Highway)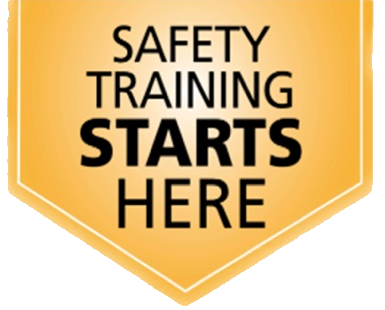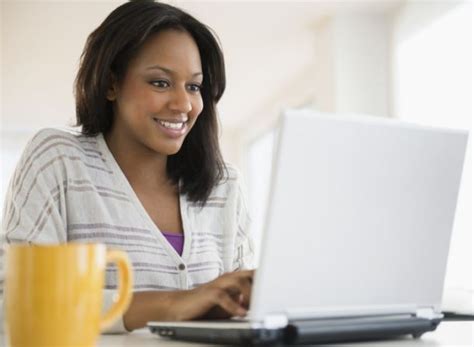 Why PTSI's Online Theory Training?
PTSI has opted to provide the Theory part of this mandated training in an online platform, which provides school districts and bus companies the convenience of having their new drivers train at their own pace and in the comfort of their own home. Because new trainees come to your on-staff Trainers already prepared for the range and road parts of the mandated training, there will be less time demand required of your Trainers.
Affordable Options!
Individual Access Keys per Transaction:
1-25 access keys: $150 each key
26-100 access keys: $120 each key
101-999 access keys: $100 each key
1000+ access keys: $75 each key
Each key once activated grants access for 1 year. Participant can try until they pass, once they pass, or 12 months has expired, the key is no longer valid. The user can start and stop the program at any point during the course and resume right where they left off! This function is only available when accessing the course from the computer the course originated on.
The pricing also includes:
Hosting
Regulatory monitoring, updating, and reporting
IT Management and support
Administrative support
Admin access panel for company administrator
Now Available!
ELDT Range & Road Trainer's Manual
PTSI has developed written range and road manual for school districts and bus companies to provide for their trainers.
The ELDT Range & Road Manual includes the specifications for setting up the obstacle style closed range for entry level driver trainees to perform the necessary skills required to become proficient in operating a school bus. This manual includes the following Trainer guidance:
How to set up the range course
How to design a road course
Tips on coaching the driver
Criteria to determine proficiency
Documentation procedures
For more information, contact PTSI, kathy@ptsi.org, 800-836-2210 ext. 301 OR click on the products below!

–