First Aid Pocket Guide
1124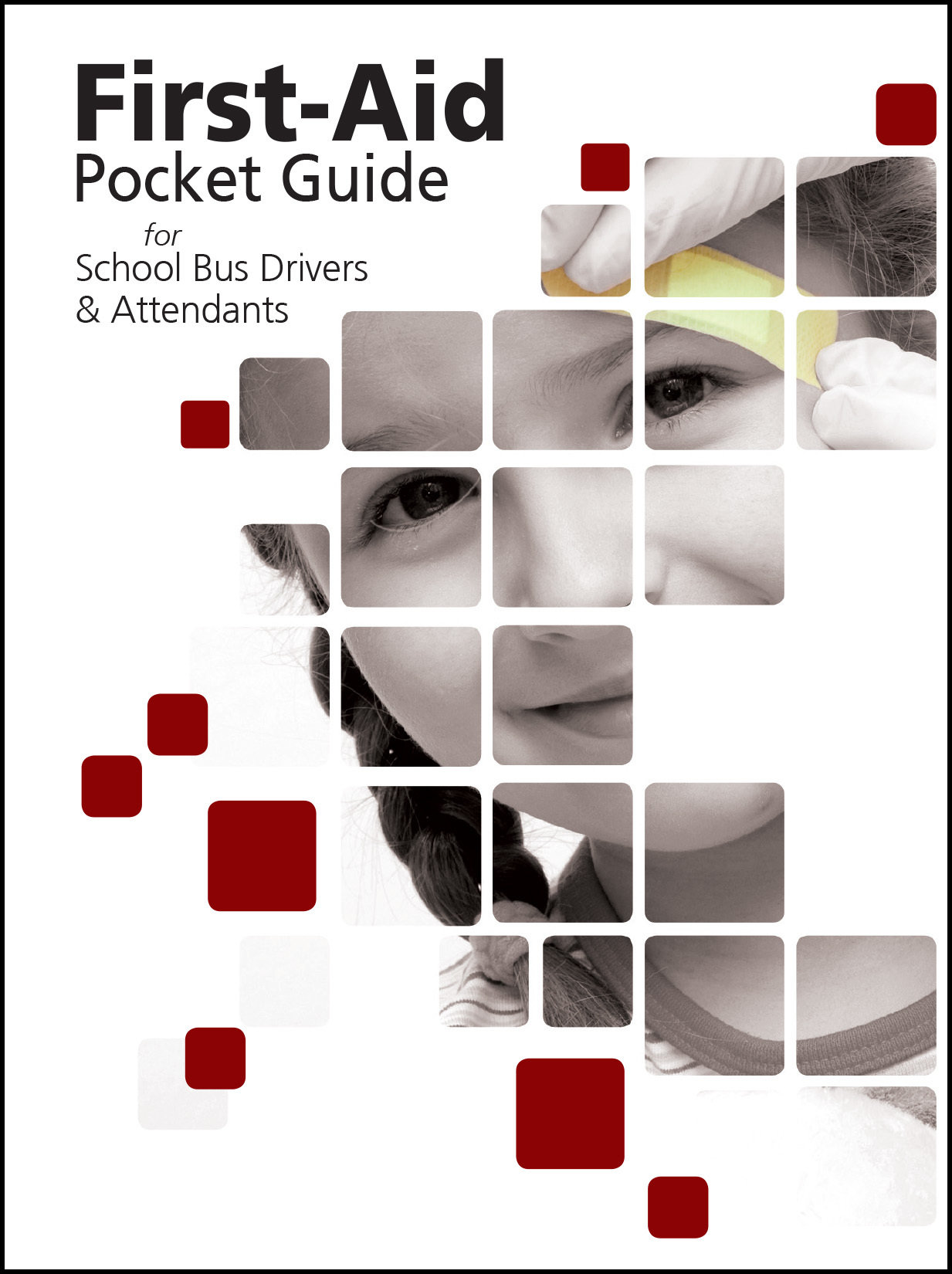 Be prepared for life-threatening emergencies on the school bus! In this essential, handy pocket-sized (4" x 5 1/2"), 60-page booklet you'll find easy-to-follow instructions on how to help in a school bus-related medical emergency.
You'll learn how to:
• Assess the situation
• Set priorities
• Check the ABC's
• Apply first aid for specific emergencies
---
Returns: If for any reason you are not satisfied with a product, please return it in sellable condition within 7 days for a refund or credit less shipping. We cannot accept returns that have been damaged in any way. Please include a copy of the invoice.
Product Use: You as a purchaser are responsible to review all products in light of laws, procedures and policies in effect in your operation. We have attempted to include products which provide a positive and useful message.
All PTSI products are copyrighted unless otherwise noted. Please respect our copyright.